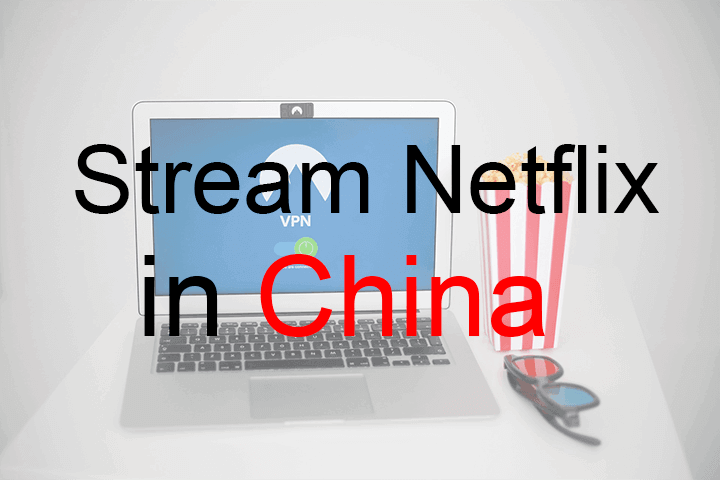 Netflix (the most popular paid video streaming site in the world) is now available in every country in the world, with only 4 exceptions – China, North Korea, Syria, and Crimea.
Does that mean you can't watch Netflix in China?
Of course not. You can still watch Netflix in China with the right VPN. But be careful.
Not all VPNs work for Netflix and not all VPNs work in China.
Finding a VPN that both works well for Netflix and works well in China is no easy task in 2021. Combining these requirements together doesn't leave many options.
Nevertheless, I am still able to watch Netflix every day in China. Here are the top 2 VPN services for unblocking Netflix in China.
Surfshark really goes above and beyond when it comes to Netflix support. As of the date this article was last updated, Surfshark supports Netflix in the following countries.
United States (USA)
United Kingdom (UK)
Canada
France
India
Germany
Netherlands
Australia
South Korea
Turkey
Singapore
Japan
Poland
Isreal
Chile
Columbia
Greece
Hong Kong
Switzerland
Argentina
Finland
Mexico
Taiwan
Malaysia
Romania
Czech Republic
Hungary
If you connect to any other region that is not listed above, you will get the US Netflix library.
The only downside to using Surfshark to stream Netflix in China is that connecting with the Surfshark app can be hit and miss. You will definitely want to follow this guide on how to use Surfshark in China in case the apps are not working for you. Manual OpenVPN and Shadowsocks connections can always be found when the apps stop working in China. Both OpenVPN and Shadowsocks work for Netflix streaming.
The best part about Surfshark is the amazing deal for Tips for China visitors, which you can claim below!
Surfshark 2 Year Deal
Get 2 Years of Surfshark for only $59.76 + 2 Additional Months FREE
In case Surfshark doesn't work as good for you as it does for me, you can always get a full refund with their 30 day money back guarantee policy.
WannaFlix is another great option for streaming Netflix in China. Unlike a traditional VPN service, WannaFlix is using a special proxy with her performance in China called V2ray.
Although WannaFlix doesn't support as many Netflix regions as Surfshark, the performance of the VPN/proxy connection is more stable in China.
WannaFlix offers Netflix streaming in US, UK, Canada, and a few others locations.
As with Surfhsark, WannaFlix is also offering a special deal for Tips for China visitors.
Special Offer for WannaFlix
30% OFF your first billing cycle (valid for all plans)
Other Solutions
Although the above 2 are my favorite VPN services for streaming Netflix in China, there are some other options as well.
How to watch Netflix with Chinese subtitles
If Chinese is your first language, or if you watch Netflix with a Chinese speaker, Chinese subtitles can be very useful.
Chinese subtitles are available on the Hong Kong and Taiwan versions of Netflix, both locations are supported by Surfshark and WannaFlix.
Here is a screenshot showing the subtitle options on Netflix using a Hong Kong server.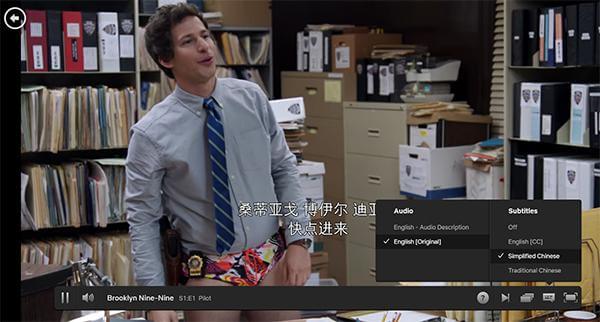 Do you have any tips for streaming Netflix in China? Leave your comment below!