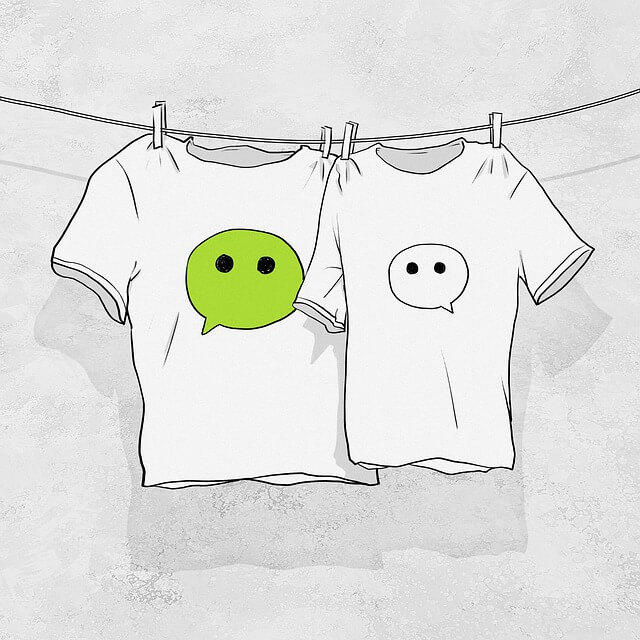 If you are planning to visit or live in China then Wechat is an essential app to install. Almost literally everybody in China uses Wechat.
Wechat is an instant messaging app similar to Whatsapp and Line. You can send voice messages, text messages, photos, videos, etc as well as make voice and video calls. There is a social media function called Moments where you can post photos or short video clips called Sights to share with your friends. I started using Wechat many years ago when it was first introduced before they even had an English version or Moments or Sights.
It really has come a long way since then. They now have apps in many languages for Apple, Android, Windows mobile, Nokia, Symbian, and even Blackberry and they are constantly introducing new features. They even have service called Wechat Wallet that you can link with your Chinese bank card and send or receive money to/from your friends. If you want the newest version the best way to get it is to visit the official Wechat website and follow their links to the Play Store, Apple Store, etc.
One thing I noticed on the WeChat Android app is that you cannot install an older version apk if you already have a newer version installed. You will need to uninstall WeChat first and then install the older version apk. Make sure you backup your chat history before doing this.